TASER® M26C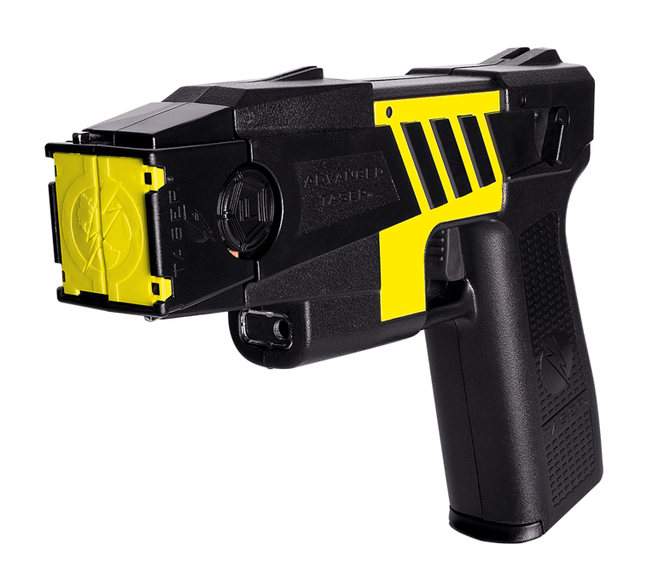 The M26c TASER is a civilian-grade taser that uses the same technology as law enforcement. It has a range of 15 feet with 50,000 Volts of self defense power. It features laser sight, and upon firing deploys two small probes that are attached to the taser. The taser transmits electrical pulses along the wires and into the attacker's body, affecting the sensory and motor functions of the peripheral nervous system. The energy can penetrate up to two inches of clothing.
In the case that your first shot misses your intended target, the M26c TASER doubles as a direct contact stun gun. After shooting the taser you can still protect yourself by delivering the same powerful, high-voltage self defense.
*Must be 18 or older to purchase. MD, MN, and IL residents must pass a Felony Background Check before shipment.

RESTRICTIONS: Illegal in DC, HI, MA, NY, RI, & certain cities & counties.
CT, IL, MI, and WI are legal with certain restrictions and requirements.
Free Shipping, Satisfaction Guaranteed!
Receive our Stun Gun Defense Guide free with every purchase! 
Items:
1
–
1
of
1
, per page
Bestsellers
Choose the product options first

Choose the product options first